Posted By: author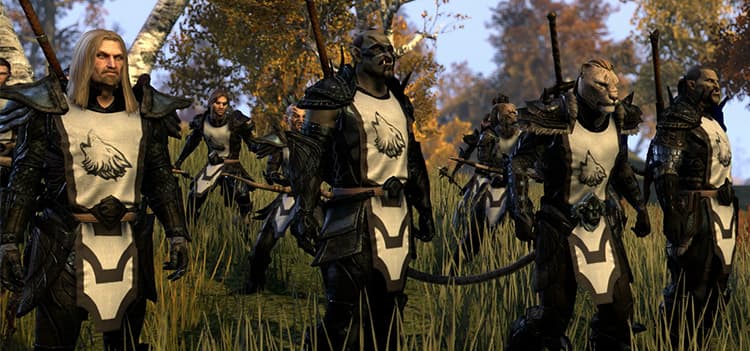 Get a peek of the features you'll see in ESO when the next update launches.
You and your guildmates have a lot to look forward to in Update 3! The patch is coming in early August and introduces armor dyes, guild tabards, public guild store locations, a new difficulty mode for Trials, and plenty of fixes and improvements. You'll be able to personalize your look more than ever before, represent your guild, and charge with them into a new level of challenge. We think you should see these features for yourself, so watch this preview video to find out what's on the way in Update 3. Enjoy!
What do you think? Leave a comment below.